John has been the Pastor of First Reformed Church since 2006 and considers this to be the best church anyone could ever serve. He is married to his high school sweetheart and has 3 kids. John's passion for ministry is in the area of church revitalization. He holds degrees from Rutgers University, Princeton Theological Seminary, and Reformed Theological Seminary. Prior to coming to Grand Haven, John was a Chaplain in the US Army and was deployed to Iraq.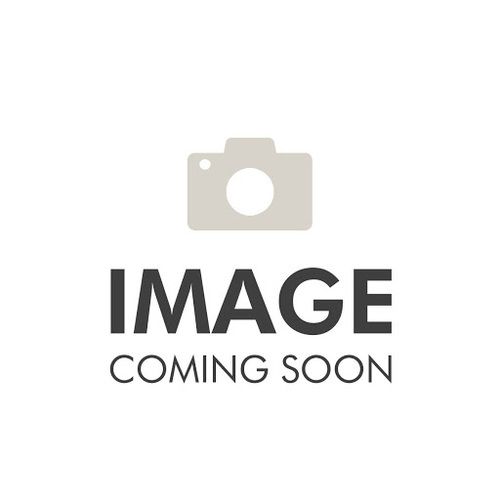 Director of Worship, Media, and Online Ministry
Skot was born and raised in West Michigan. He has been at First Reformed Church since 2018, returning to Grand Haven after 9 years of living and doing ministry in California. He is married to his high school sweetheart, Carie, and they have 3 children, Isaac, Isabelle, and Iliana. Skot attended Kuyper College (Reformed Bible College) and has a degree in Worship Ministry from West Coast Bible College & Seminary.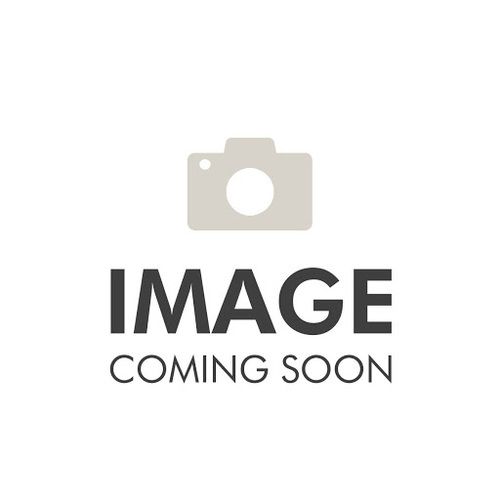 Carolyn moved to West Michigan when she attended Hope College and studied vocal music education. She taught music for two years at Hamilton Middle/High School before taking the position of Director of Music at First Reformed Church. She developed a handbell choir, a vocal choir, and a worship team. She has also worked with Junior High Youth Group, Stephen Ministry, Awana, and Worship on the Waterfront. After four decades of serving this church she is still involved with music, serving as an elder, being part of the worship planning team, and working as the church secretary. Carolyn also enjoys spending time with her two married children and five grandchildren.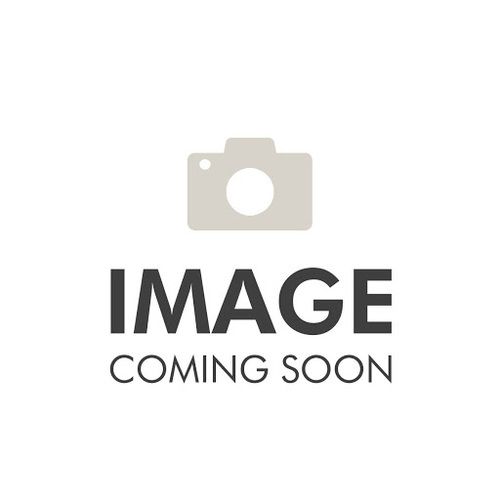 Matt has been a life-long resident of the Tri-Cities and has attended First Reformed Church for most of his life. He is married to his wonderful wife, Alyssa, and together they have one little girl, Claire. Matt also works as a firefighter and paramedic. He has been involved in the youth ministry at FRC since 2007, helping with Awana for a couple of years before getting involved with the youth group in 2009. Matt is passionate about developing student leaders and seeing students further God's Kingdom.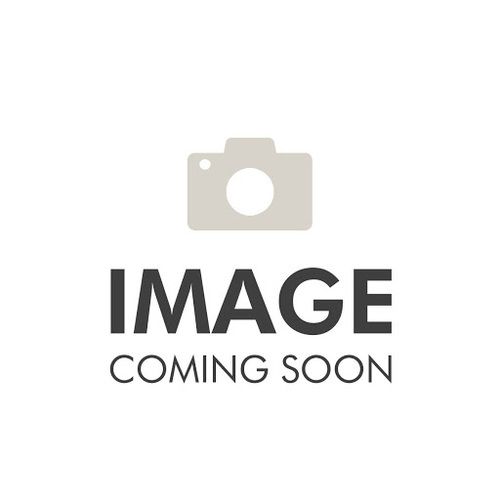 Brenda was born and raised in Grand Haven and still continues to live in the Tri-Cities area with her husband Steve. She has been the financial secretary at First Reformed Church since 2009. She has three grown children and three grandchildren. In her spare time she loves trying to keep up with the grandkids, both one on one and trying to attend as much as she can of what they are involved in.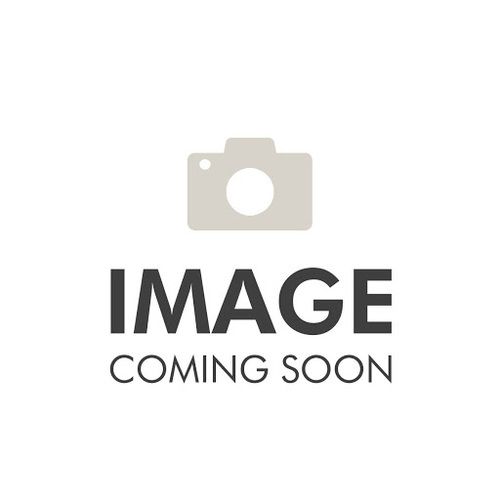 Bob has been a long-time member of First Reformed Church. He and his wife, Julie have four adult daughters. Bob has taught for many years at Grand Haven Christian School and is also a licensed builder. He spent a summer as a commercial carpenter and led the building project for Haven Shores Reformed Church. He has a Bachelor of Arts Degree from Calvin College and a Master's Degree from Grand Valley State University.
We'd love to hear from you. Fill out the form below to get started.